Providing mental health assessments for alleged offenders appearing before the courts of NSW
We prepare judicial reports for our clients for presentation to the courts and liaise with community service providers to ensure best practice outcomes.

We offer private assessment for court matters in the New England region of NSW. For clients residing outside of the New England region of NSW, we offer assessment though audio-visual link. Appointments can be arranged outside normal business hours.
For any questions please contact us.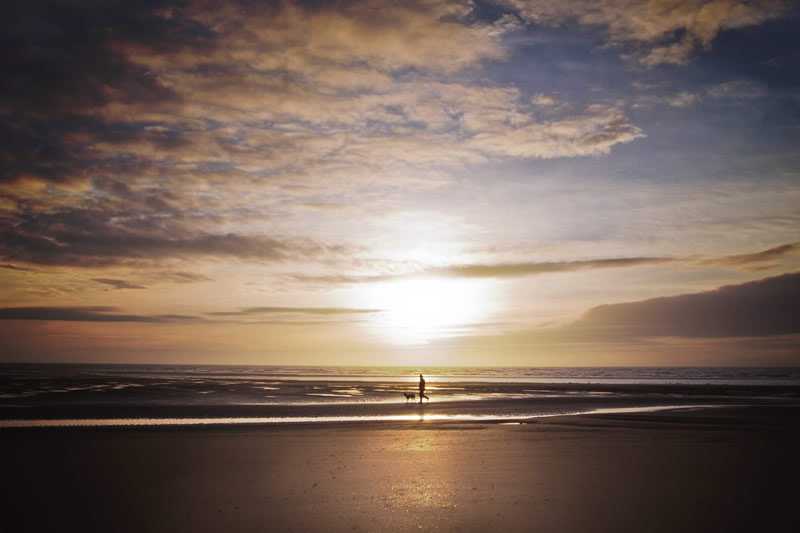 About
Dr Lesley Douglas is a forensic mental health specialist with over 35 years of clinical experience within the mental health field.
Learn More ⟶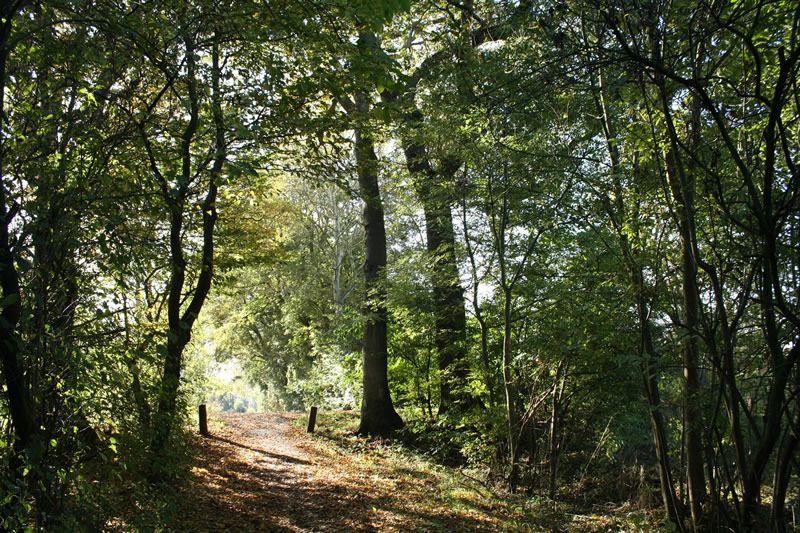 The Practice
Forensic Mental Health Assessment and NSW Court Report Preparation
Learn More ⟶